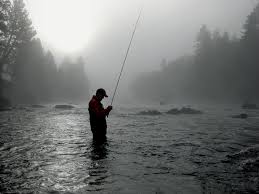 16th Annual Ausable River Two-fly Challenge

May 19 & 20, 2017
In May of each year the Au Sable River Two-Fly Challenge is held on the West Branch Au Sable River in Wilmington, NY, home of Whiteface Mountain (upstate NY's Adirondack's).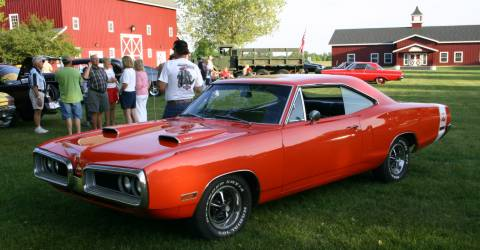 Lake Placid Olympic Car Show and Parade. September 3, 2017
An annual Antique Car Show held in Lake Placid . Stay at the Grand View Motel and enjoy this wholesome family event.


16th annual Whiteface Mountain uphill bike race

8th annual Wilmington/Whiteface Bike Fest

Weekend of June 3, 4 & 5, 2017
Climb 3,500 feet up scenic Whiteface Mountain Veteran's Memorial Highway during this uphill bicycle race. Same race course as the foot race.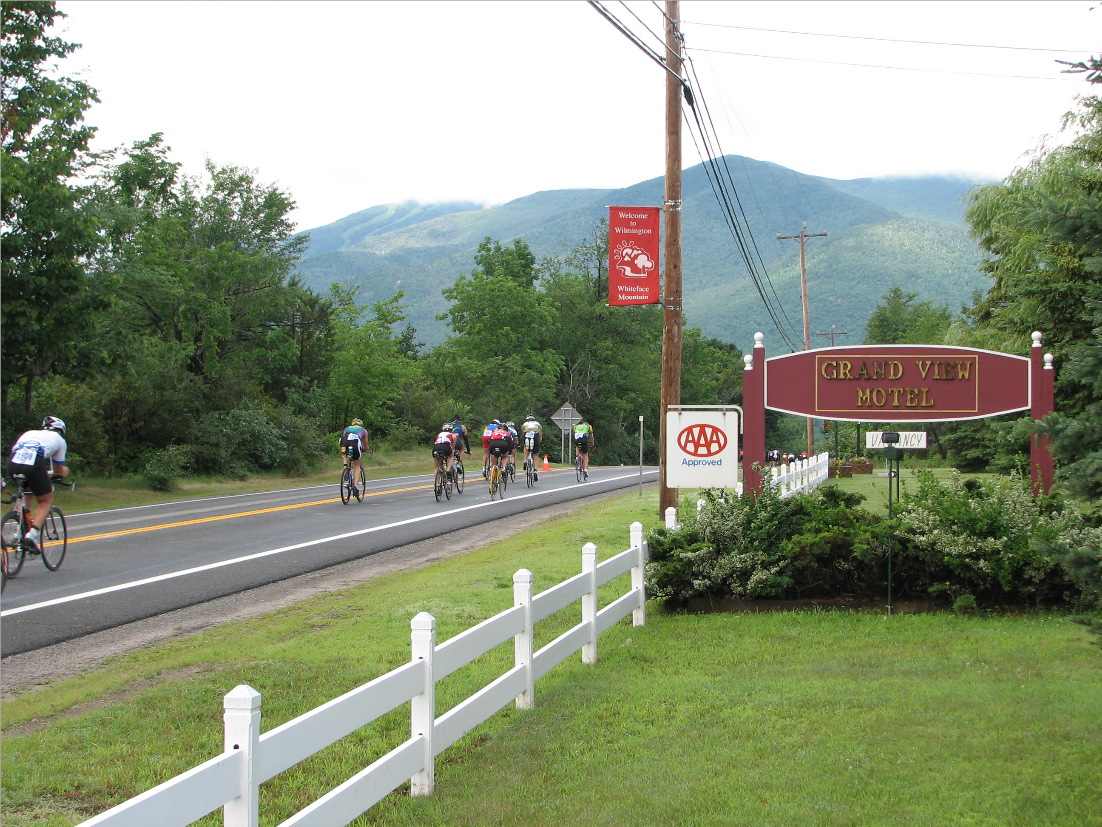 Ironman USA***Lake Placid July 23, 2017
The Grand View Motel is located directly on the 112 mile bicycle portion of the course. Spectators can cheer and watch athletes pedal by as they enjoy the event from the comfort of their room. Athletes can have the advantage of lodging directly on the course. Reserve early.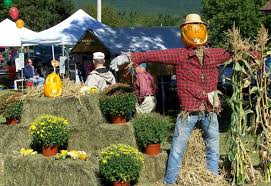 14th Annual Festival of Colors September 9, 2017
This multi-hued event is a traditional hometown celebration of autumn, with live entertainment, local arts, crafts, photography, furniture, fresh produce, and homemade baked goods - including the popular pie baking contest! Kids will enjoy a number of free activities, games, and special guest appearances from Santa's Workshop characters. Event held at the Wilmington Town Park.